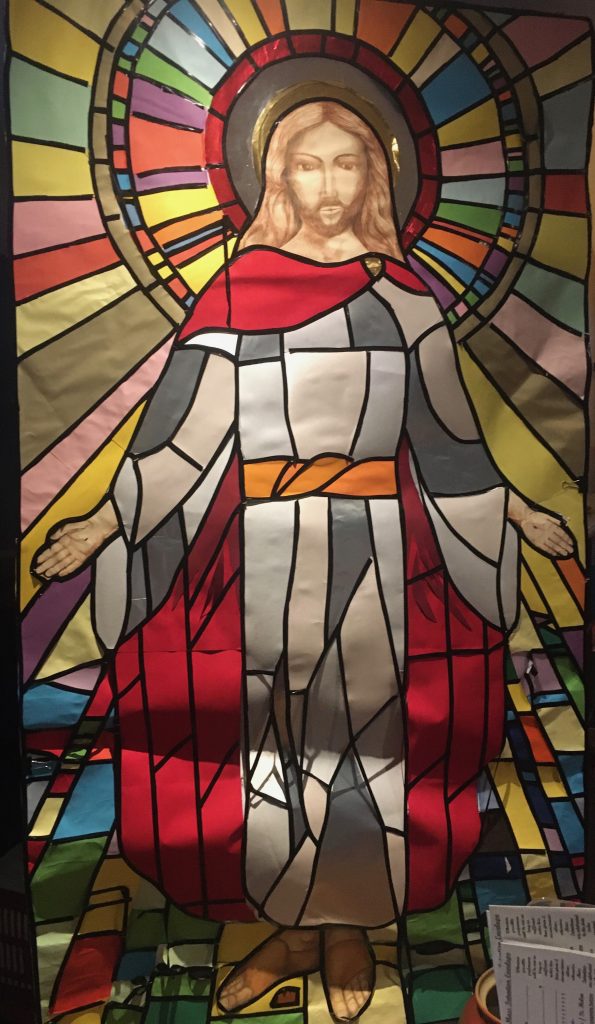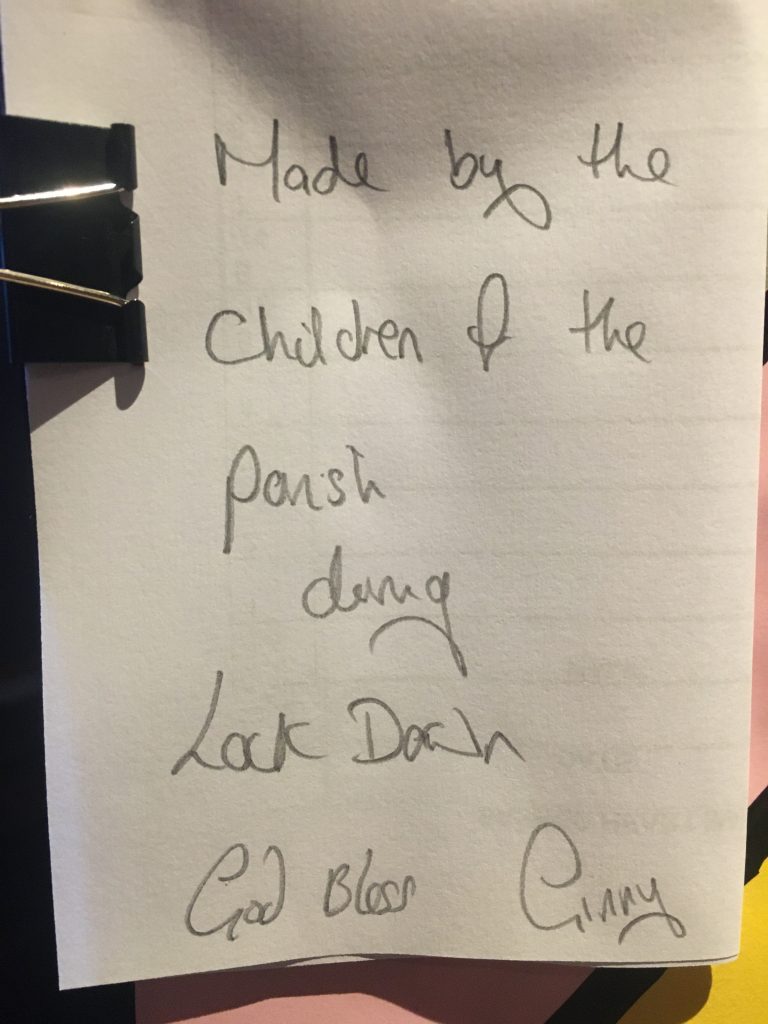 ---
Fratelli Tutti: An ecumenical Christian prayer
O God, Trinity of love,
from the profound communion of your divine life,
pour out upon us a torrent of fraternal love.
Grant us the love reflected in the actions of Jesus,
in his family of Nazareth,
and in the early Christian community.
Grant that we Christians may live the Gospel,
discovering Christ in each human being,
recognizing him crucified
in the sufferings of the abandoned
and forgotten of our world,
and risen in each brother or sister
who makes a new start.
Come, Holy Spirit, show us your beauty,
reflected in all the peoples of the earth,
so that we may discover anew
that all are important and all are necessary,
different faces of the one humanity
that God so loves. Amen.
This ecumenical prayer for all Christians is from Pope Francis' new encylical Fratelli Tutti, which was published on 4 October 2020.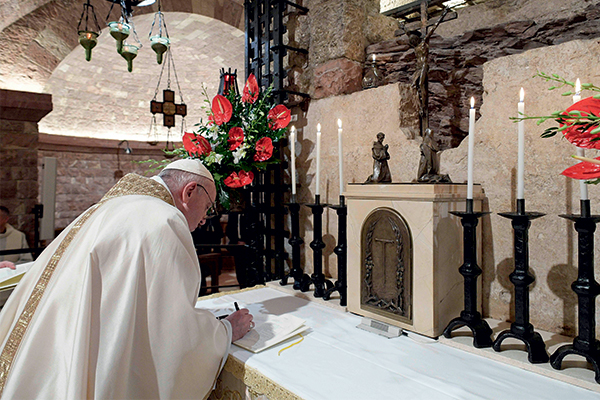 Fratelli Tutti: a better way is possible!
In his new encyclical, Pope Francis draws on the example of his namesake, the Saint of Assisi, to inspire the people of the world to believe that even at this time of political and moral crisis, transformation can be achieved.

For further information, see the Catholic Bishops' Conference, or The Jesuit Post.
Pope Francis signs the new encyclical in Assisi
---
NEW PROGRAMME starting Sunday 4th October: I BELIEVE – a study of the 12 articles of the Creed.
During the course of 12 weekly episodes, Fr Luke Goymour explores the Creed and how it guides Catholics through what they believe and how it forms the Church's teachings and traditions. Episode 1 looks at the first phrase of our declaration of Faith: "I believe in God…" It will first be broadcast on Sunday at 11.15am and 10.30pm and be repeated later in the week on Monday at 1am, and Saturday at 5.45am and 3.15pm.
Father Luke Goymour is a Catholic Priest for the Diocese of East Anglia. He is currently the Parish Priest of Brandon and Mildenhall and serves as the Chaplain for the Diocesan youth service and the Ignite Youth Mission Team. He writes a personal blog which you can read here.
Listen online via our website or through the Radio Maria World Family app.
---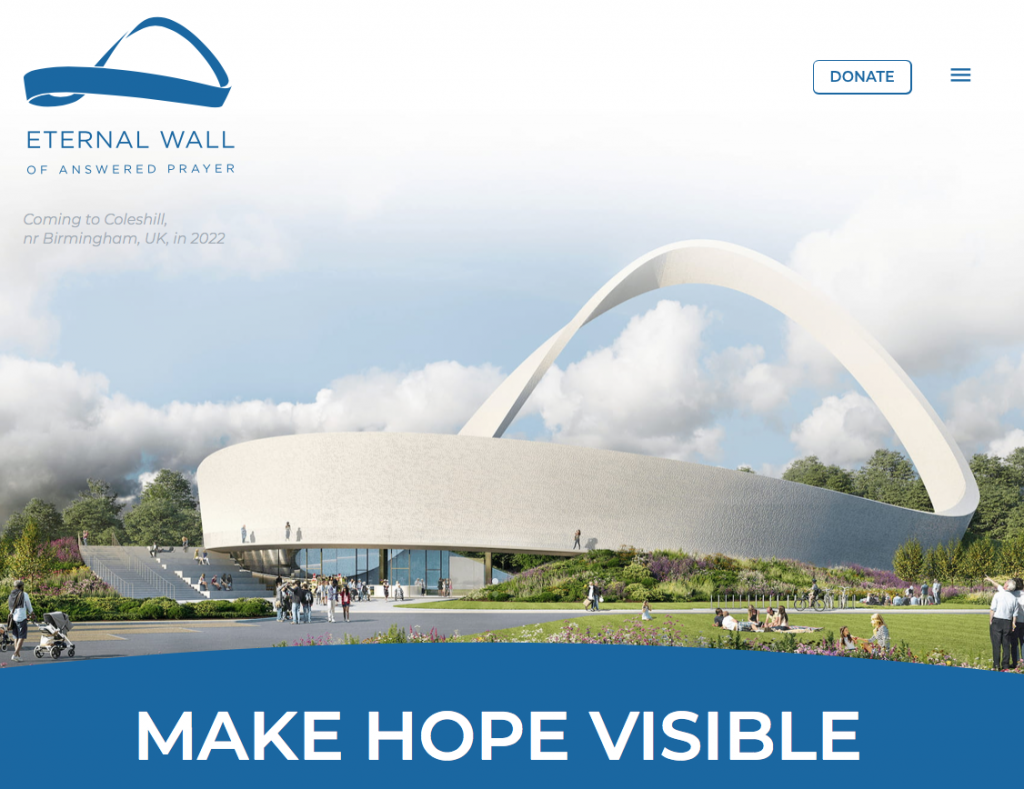 A wonderful project, a monumental piece of Christian art, standing at 169ft (51.5m), to be built at Coleshill, nr Birmingham, in 2022.
The arch of Eternal Wall will be visible from up to 6 miles away. Read about it here: the Eternal Wall website.
---

This year, amid crises that have shaken our world, we're awakened to the urgent need to heal our relationships with creation and each other. During the season this year, we enter a time of restoration and hope, a jubilee for our Earth, that requires radically new ways of living with creation.
The Season of Creation is a time to renew our relationship with our Creator and all creation through repenting, repairing, and rejoicing together. During the Season of Creation, we join our sisters and brothers in the ecumenical family in prayer and action for our common home.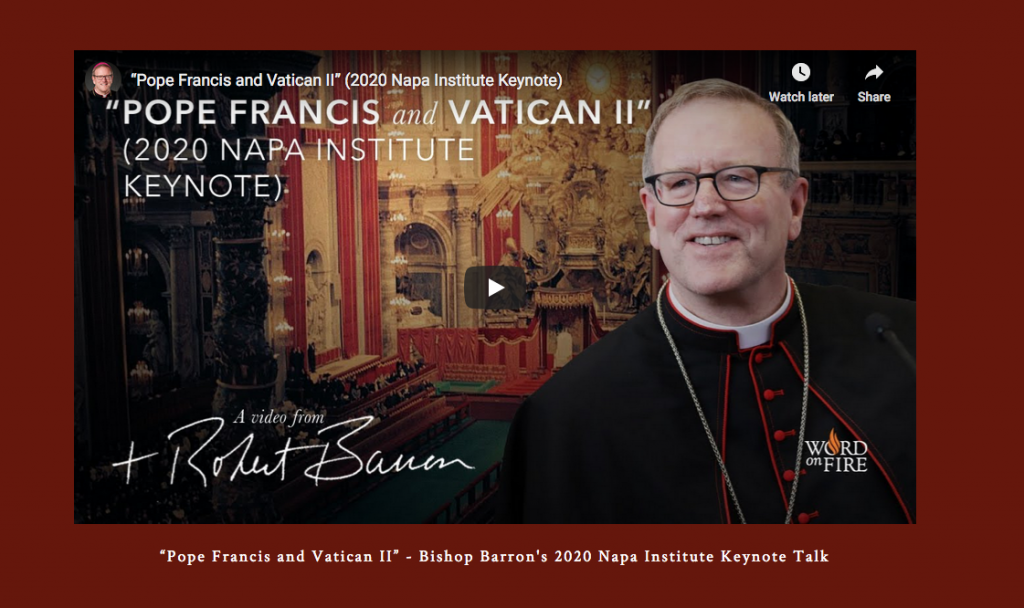 For this, and other videos of Bishop Barron on Vatican II, go to the Word on Fire website:
"This website, compiled by the Word on Fire team, aims to help Catholics, especially younger Catholics, to properly understand and reclaim Vatican II.
We encourage you to watch, read, and share these materials; to study the great texts of Vatican II; and to join us in recovering the vision of this missionary council and building up the future of the Church."