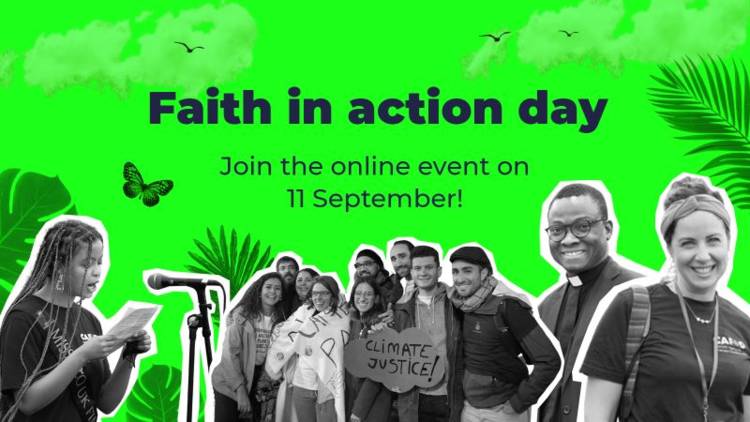 Join us for an online day of talk and prayer to learn more about this year's climate talks, Pope Francis's call to action and how people in the Amazon region are leading the fight to care for our common home.
The countdown is on. In a few months, the UK will host the largest gathering of world leaders ever to take place on British soil: the 'COP26' climate talks. Our government has a vital role to play in leading global efforts to tackle the climate crisis. But as citizens of the host nation and as people of faith, we have an important role to play too.
Click here for more information.
---
Living Laudato Si': Your Parish and Your Planet.
See here for Zoom Retreats, 3rd-6th September or 15th-18th October 2021
A long weekend of talks and discussions on zoom, and practical activities, on living the message of Laudato Si' in and through your parish.

---
CAFOD Campaign – 'Reclaim our Common Home'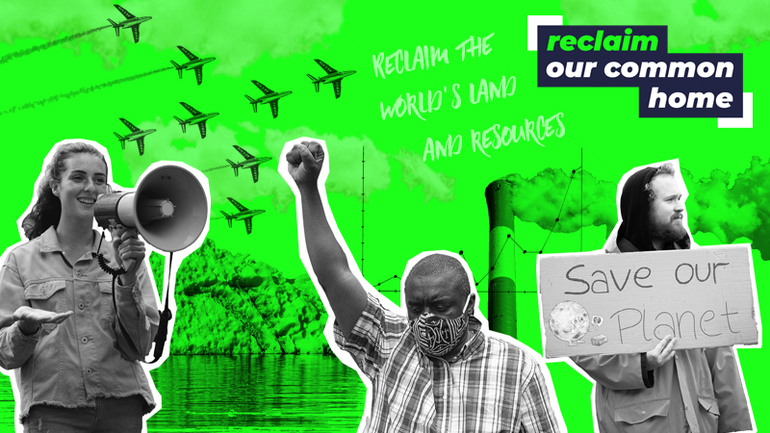 This year the eyes of the world are on the UK as we will host two major international meetings: the G7 summit in June and the UN climate talks in November. Decisions taken at these meetings have the potential to impact the lives of millions of people across the world.
It is vital that politicians at these meetings put the poorest communities at the heart of the decisions they make so that the world can rebuild from the pandemic in a way that addresses global poverty and climate change. As citizens of the host nation, we have a vital role to play in ensuring that the Prime Minister does not miss this opportunity.
CAFOD are asking us to support the Reclaim Our Common Home campaign by signing their online petition at www.cafod.org.uk/reclaim or by signing a petition card which can be found in each of our churches and posting it to CAFOD.
For more information about the campaign go to www.cafod.org.uk/reclaim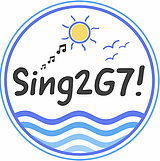 'Imagine if we could put children's voices at the heart of G7 2021 and make the Summit relevant to their young lives…'
Gee Seven is a toe-tapping new song created by Sir Tim Rice and Peter Hobbs for Sing2G7 to share and sing with the world.
Click Gee7 to find out more and hear the song!
---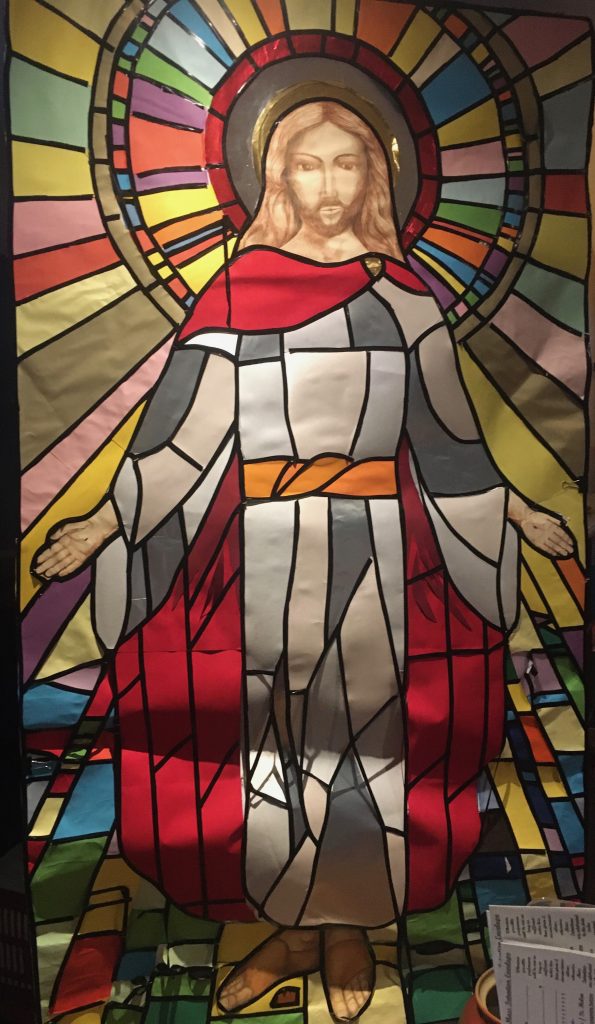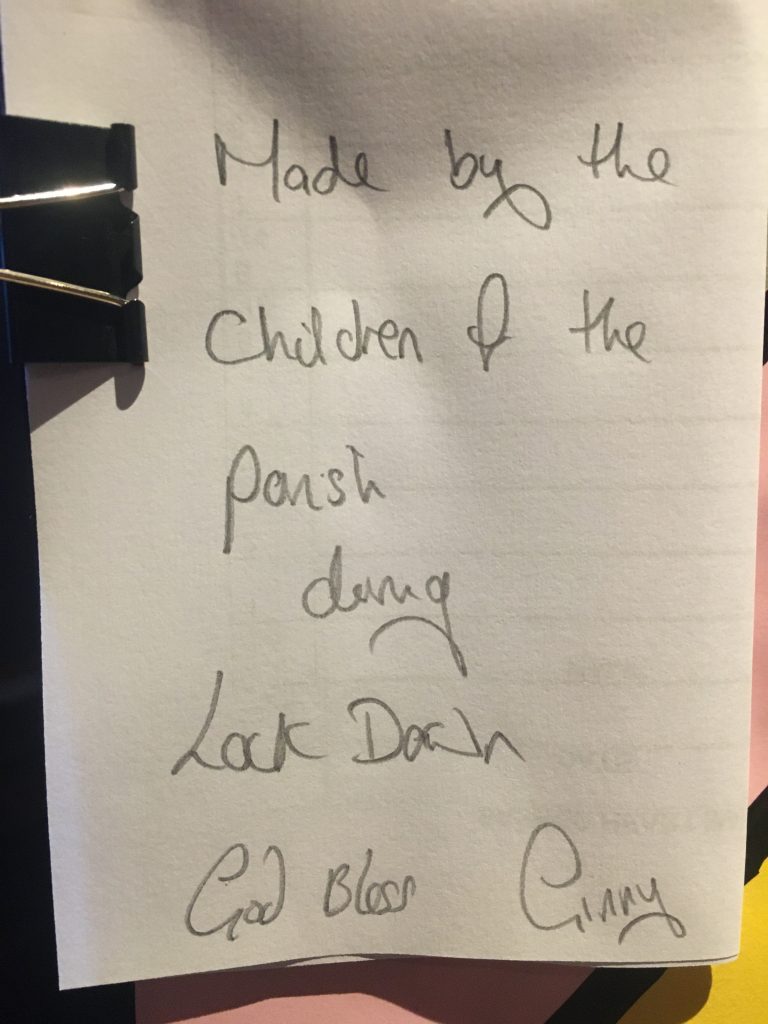 ---
Fratelli Tutti: An ecumenical Christian prayer
O God, Trinity of love,
from the profound communion of your divine life,
pour out upon us a torrent of fraternal love.
Grant us the love reflected in the actions of Jesus,
in his family of Nazareth,
and in the early Christian community.
Grant that we Christians may live the Gospel,
discovering Christ in each human being,
recognizing him crucified
in the sufferings of the abandoned
and forgotten of our world,
and risen in each brother or sister
who makes a new start.
Come, Holy Spirit, show us your beauty,
reflected in all the peoples of the earth,
so that we may discover anew
that all are important and all are necessary,
different faces of the one humanity
that God so loves. Amen.
This ecumenical prayer for all Christians is from Pope Francis' new encylical Fratelli Tutti, which was published on 4 October 2020.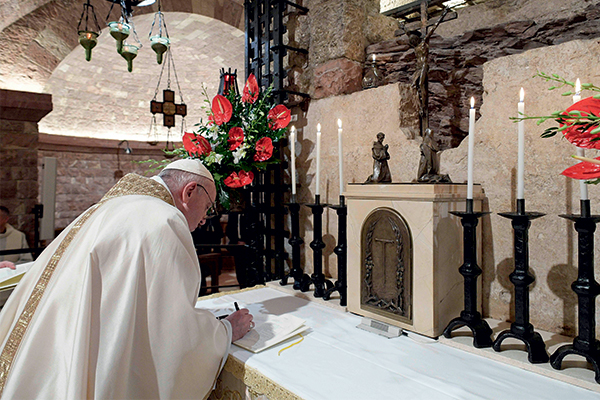 Fratelli Tutti: a better way is possible!
In his new encyclical, Pope Francis draws on the example of his namesake, the Saint of Assisi, to inspire the people of the world to believe that even at this time of political and moral crisis, transformation can be achieved.

For further information, see the Catholic Bishops' Conference, or The Jesuit Post.
Pope Francis signs the new encyclical in Assisi
---

This year, amid crises that have shaken our world, we're awakened to the urgent need to heal our relationships with creation and each other. During the season this year, we enter a time of restoration and hope, a jubilee for our Earth, that requires radically new ways of living with creation.
The Season of Creation is a time to renew our relationship with our Creator and all creation through repenting, repairing, and rejoicing together. During the Season of Creation, we join our sisters and brothers in the ecumenical family in prayer and action for our common home.