Act now and stop 'DIY' abortions being made permanent
As you are likely already aware, the UK Government has temporarily allowed home abortions.
Since home abortions were temporarily allowed, as has been reported extensively in the media, a number of significant problems have put the lives and health of many women in danger.
The UK Government has launched a consultation on whether to make permanent the current temporary arrangement allowing 'DIY' home abortions. The consequences of this measure would be devastating to the care and protection of both unborn babies and their mothers. It is vital that as many people as possible take part to ensure the voices of the most vulnerable are heard.
Right To Life UK has set up an easy-to-use tool on their website that makes it simple to complete your submission.. If you would like to take part and make a submission to this consultation before it closes at 11:59pm on 26 February 2021, you can do so by visiting the link below. It only takes 2 minutes!
https://righttolife.org.uk/ukconsultation
---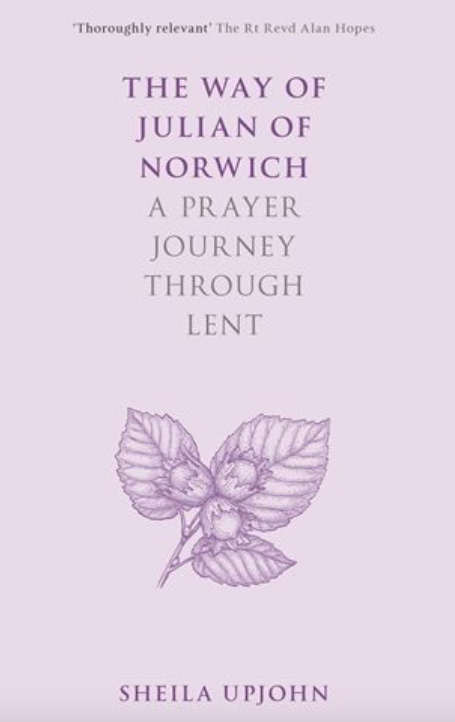 A six-part online series of discussions based on the chapters of Sheila Upjohn's new book The Way of Julian of Norwich.
The series begins on Friday 19 February and takes place on Zoom
each Friday in Lent from 3.30 to 4.30 and will be led by the Dean and Canons of Norwich Cathedral and Fr Richard Stanton, Priest Director of the Julian Campus. It will include contributions from the author, Sheila Upjohn, as well as the opportunity for discussion and reflection among participants.
A "Look inside" preview of the book can be found at Amazon, here.
---
The Global Catholic Movement invites you to "Global Healing".
Thursday, January 21st, 2021 @ 12:45 pm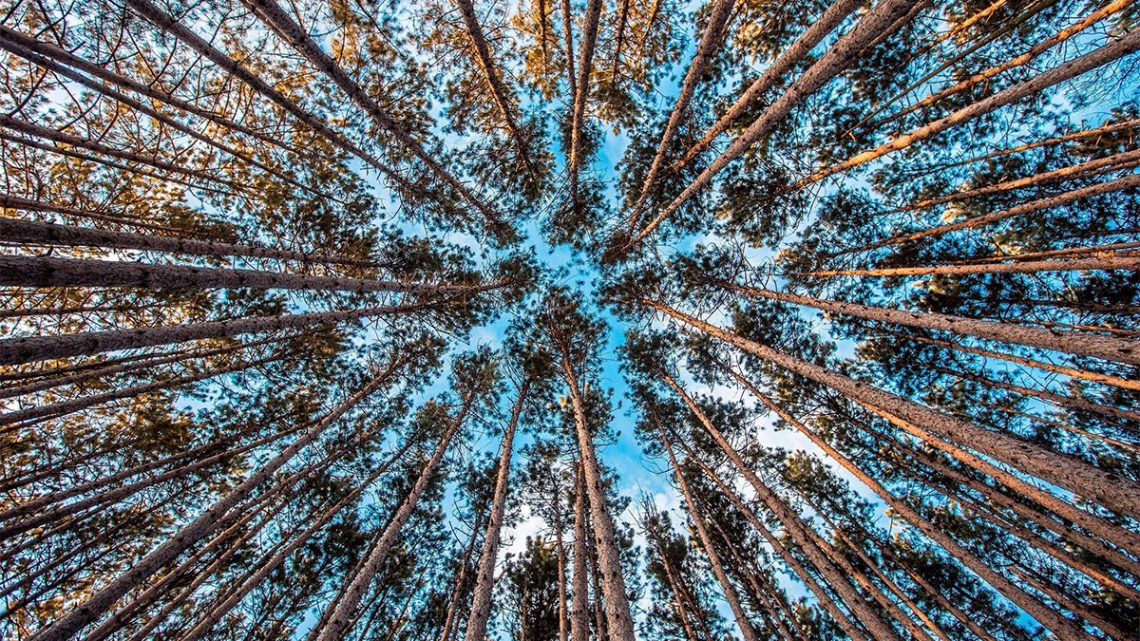 In 2015, Pope Francis published his ground-breaking letter on the environment Laudato Si'. Since then, millions of people worldwide have joined the global movement to address the environmental crisis our world is facing.
This Lent, we are inviting YOU to join us for a series of reflective evenings with inspiring speakers, prayer and discussion, using the film-based resource "Global Healing". These engaging documentaries will inform and challenge people to respond to Pope Francis' call to Care for Our Common Home. Suitable for all who are concerned about what is happening to our world and who want to take action.
When
7:30pm – 8:30pm
Thursdays from 18 February – 25 March 2021
How to join
To register please click HERE (Via Zoom)
or email jane@catholicclimatemovement.global
Hosted by GCCM Laudato Si' Animators in the UK.
"Living our vocation to be protectors of God's handiwork is essential to a life of virtue; it is not an optional or secondary aspect of our Christian experience…Truly, much can be done!" (Laudato Si', 217, 180)
---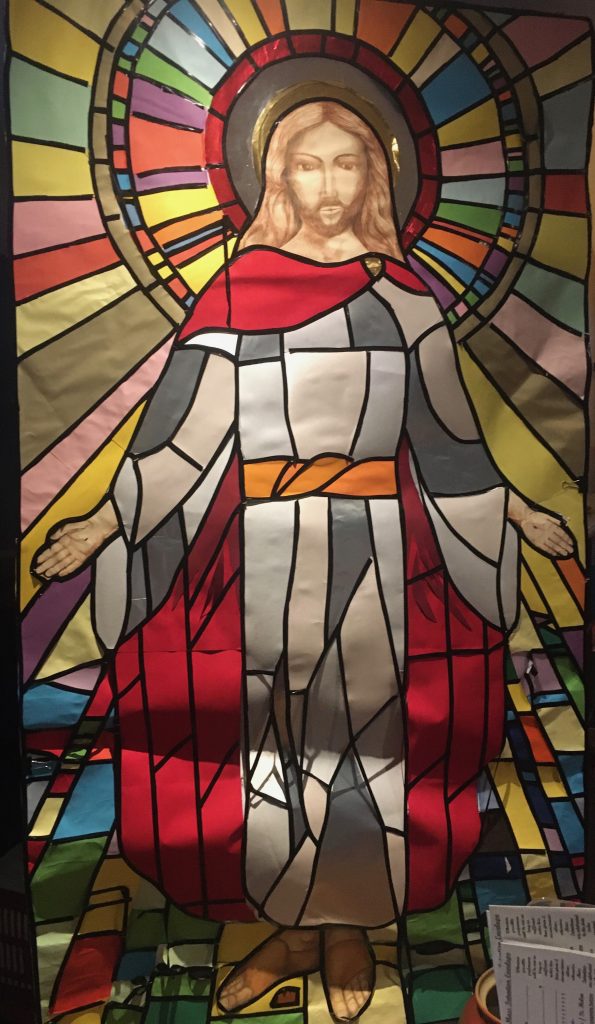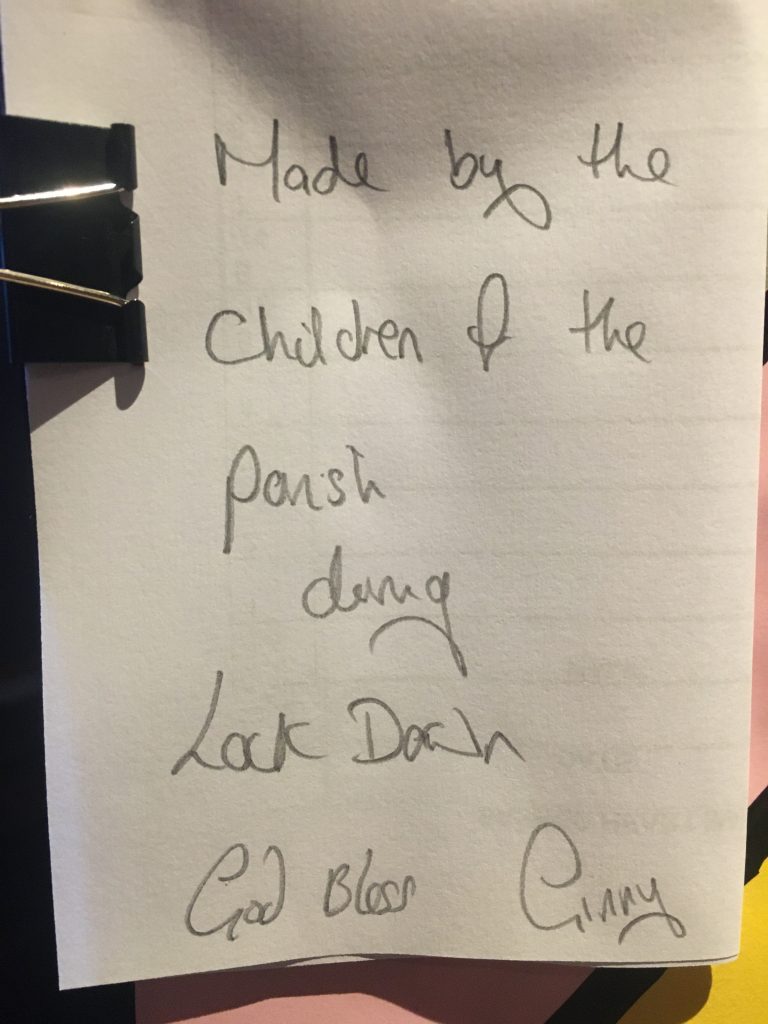 ---
Fratelli Tutti: An ecumenical Christian prayer
O God, Trinity of love,
from the profound communion of your divine life,
pour out upon us a torrent of fraternal love.
Grant us the love reflected in the actions of Jesus,
in his family of Nazareth,
and in the early Christian community.
Grant that we Christians may live the Gospel,
discovering Christ in each human being,
recognizing him crucified
in the sufferings of the abandoned
and forgotten of our world,
and risen in each brother or sister
who makes a new start.
Come, Holy Spirit, show us your beauty,
reflected in all the peoples of the earth,
so that we may discover anew
that all are important and all are necessary,
different faces of the one humanity
that God so loves. Amen.
This ecumenical prayer for all Christians is from Pope Francis' new encylical Fratelli Tutti, which was published on 4 October 2020.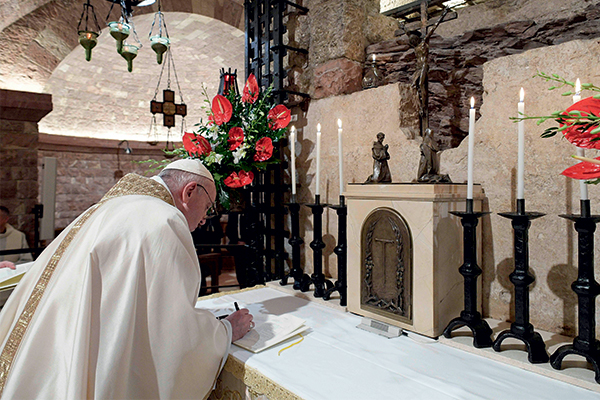 Fratelli Tutti: a better way is possible!
In his new encyclical, Pope Francis draws on the example of his namesake, the Saint of Assisi, to inspire the people of the world to believe that even at this time of political and moral crisis, transformation can be achieved.

For further information, see the Catholic Bishops' Conference, or The Jesuit Post.
Pope Francis signs the new encyclical in Assisi
---
NEW PROGRAMME starting Sunday 4th October: I BELIEVE – a study of the 12 articles of the Creed.
---
---

This year, amid crises that have shaken our world, we're awakened to the urgent need to heal our relationships with creation and each other. During the season this year, we enter a time of restoration and hope, a jubilee for our Earth, that requires radically new ways of living with creation.
The Season of Creation is a time to renew our relationship with our Creator and all creation through repenting, repairing, and rejoicing together. During the Season of Creation, we join our sisters and brothers in the ecumenical family in prayer and action for our common home.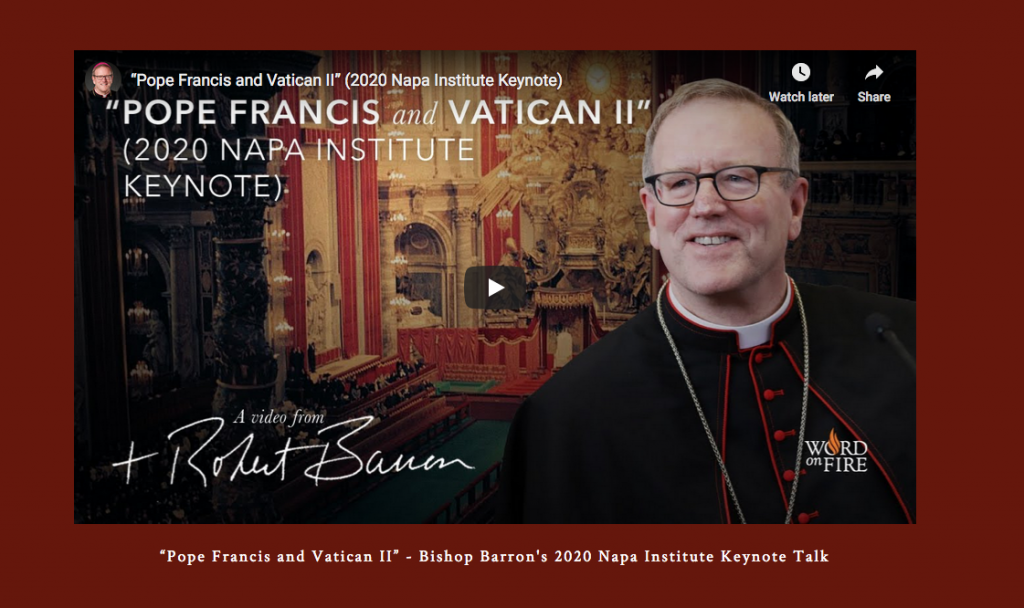 For this, and other videos of Bishop Barron on Vatican II, go to the Word on Fire website:
"This website, compiled by the Word on Fire team, aims to help Catholics, especially younger Catholics, to properly understand and reclaim Vatican II.
We encourage you to watch, read, and share these materials; to study the great texts of Vatican II; and to join us in recovering the vision of this missionary council and building up the future of the Church."