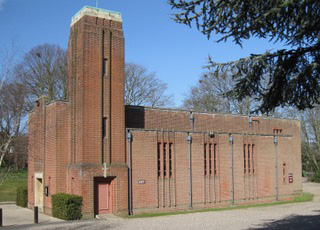 WELCOME TO OUR WEBSITE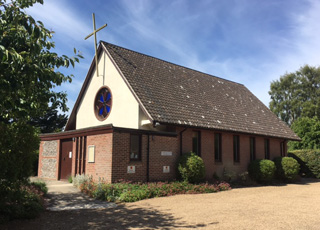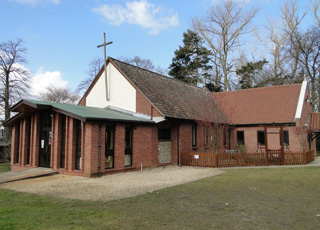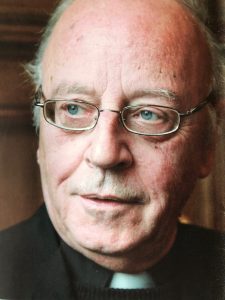 The Catholic parish of the Sacred Heart covers a sizeable area of rural east Norfolk. It is made up of three churches. Each of them has its own history and an active community. The church of St John of the Cross covers the town of Aylsham and the surrounding villages, the church of St Helen is situated at Hoveton and is sometimes referred to as 'the chapel of the Broads'. At the centre is the Church of the Sacred Heart in North Walsham where the parish priest lives. If you are on holiday in this area you will find a warm welcome in each of our three churches.
Father James Walsh
Parish Priest
---
For more details, see:
Sacred Heart, North Walsham, NR28 9JP
St Helen, Hoveton, NR12 8QJ
St John of the Cross, Aylsham, NR11 6HG
WEEKEND MASSES
Since our churches re-opened for regular services in July we have arranged the seating in order to maintain appropriate social distancing and a one-way system for entering and leaving church is now in place. We have also operated a booking system for Masses on Saturday evening and Sunday mornings. This is to avoid the risk of overcrowding and thereby infringing the current guidelines.
To book places at a weekend Mass you need to contact the co-ordinator for each church.
North Walsham: John Bolger tel. 01692 581516. Email: bolger@waitrose.com
Aylsham: Fran Ludden tel. 07849 602227. Email: fran.ludden@btinternet.com
Hoveton: Richard McGreevy tel. 07730 817580. Email: richardmcgreevy@supanet.com
There is currently no need to book for weekday Masses.

For further information, please go to Mass Times.
Our bishops have extended the obligation to attend Sunday Mass to weekdays. This means that if you are unable to attend Mass on Sunday you can come to a weekday Mass and this will fulfil your obligation. At present It is not necessary to book a place on weekdays.
Face coverings are now mandatory at all church services. This applies to everyone including readers, ministers of the eucharist and servers. Each church will provide masks but you are free to bring your own. You are encouraged to use the hand sanitizers when you enter and leave the church.
In order to minimise the risk involved in meeting in a confined space the Mass has been simplified: there is no congregational singing, no bidding prayers, no offertory procession and the collection baskets are not passed around (you can place your weekly collection in a basket as you leave the church). There is also no sign of peace. Holy Communion is given under one kind – the host – and only received in the hand. You do not need to say 'Amen' when you receive Holy Communion.
In spite of these restrictions the Mass is essentially the same as before the pandemic. We can meet together to celebrate our faith, to listen to God's Word and to receive the Bread of Life.
Father James Walsh