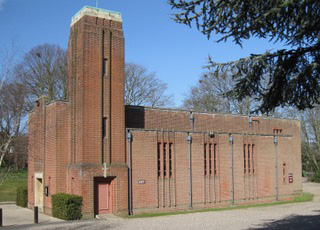 WELCOME TO OUR WEBSITE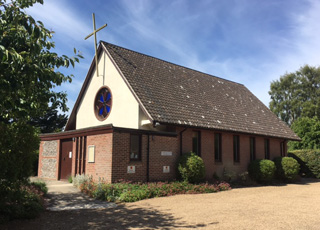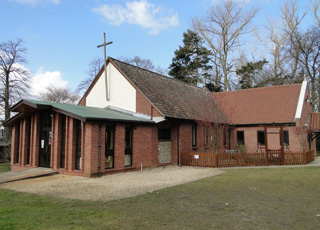 The Catholic parish of the Sacred Heart covers a sizeable area of rural east Norfolk. It is made up of three churches. Each of them has its own history and an active community. The church of St John of the Cross covers the town of Aylsham and the surrounding villages, the church of St Helen is situated at Hoveton and is sometimes referred to as 'the chapel of the Broads'. At the centre is the Church of the Sacred Heart in North Walsham where the parish priest, Fr Peter Raj, lives.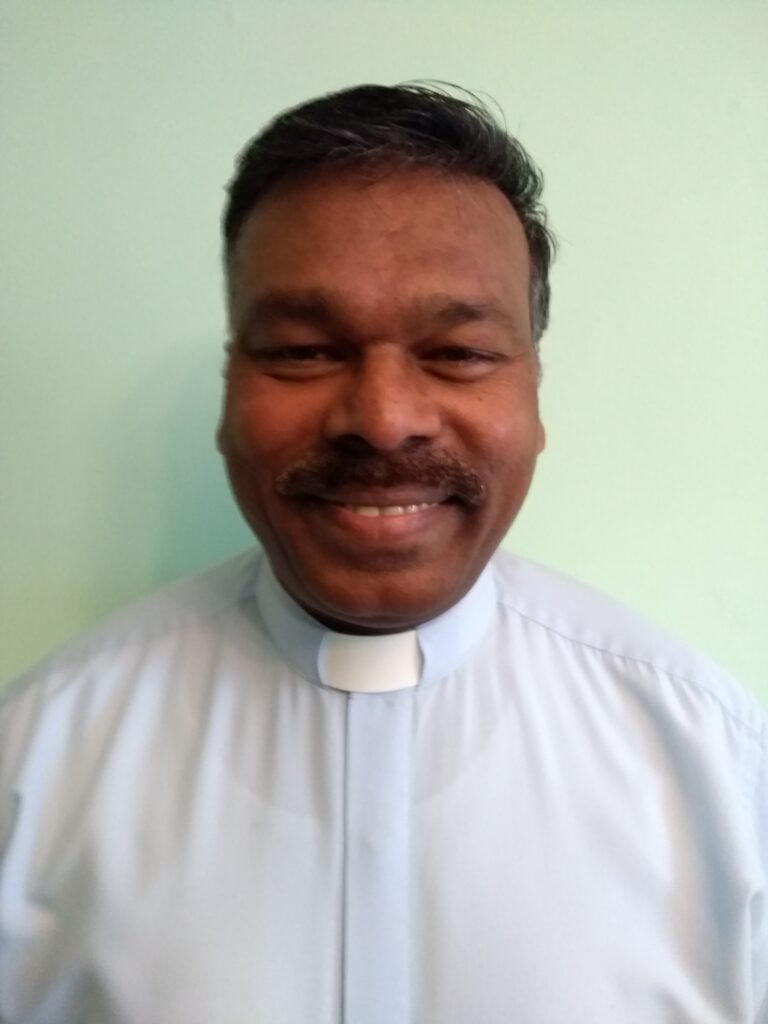 Fr Peter Raj is fairly new to this country. Having visited family living here in the UK when on holiday on a number of occasions, he felt the call to dedicate his life for the people of East Anglia, leaving behind his family, friends, culture and comforts. He served as an assistant priest at Our Lady & English Martyrs, Cambridge, for 20 months. Bishop Alan appointed and installed him as the parish priest of St Mark's Church, Ipswich, but after a year he was asked to take the responsibility of St Mary's Parish with the arrival of the Carmelite Community at St Mark's Church.
Fr Peter's first Sunday with the Sacred Heart Parish in North Walsham was 18 September 2022 and we look forward to many years of his ministry with us.
If you are on holiday in this area you will find a warm welcome in each of our three churches.
---
For more details, see:
Sacred Heart, North Walsham, NR28 9JP
St Helen, Hoveton, NR12 8QJ
St John of the Cross, Aylsham, NR11 6HG