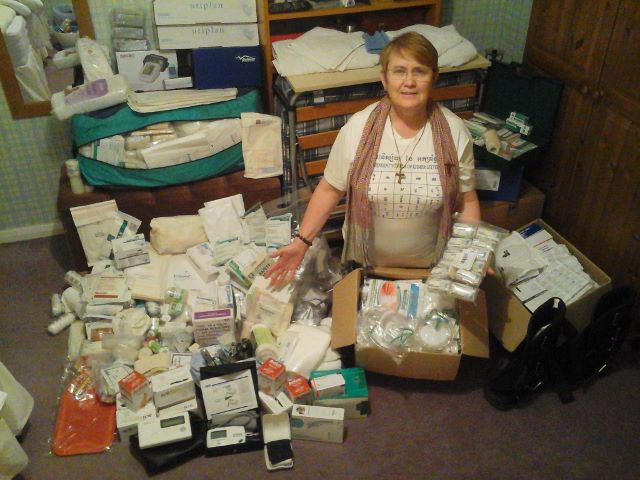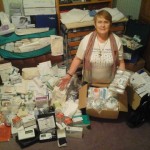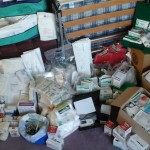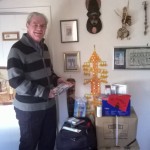 Bob & Katie Maidment and Carol & David Shippey will visit Cambodia from 19th January – 6th February. This will be Katie & Bob's 9th visit, Carol's 5th and David's 2nd and they are going this year mainly on behalf of the newly independent charity, Support Cambodia [awaiting registration and charity number from the Charity Commission]
However, they will also be representing Sacred Heart Parish and will be taking good wishes and prayers to Svay Sisophon on behalf of parishioners. In addition they will visit Kompong Chhnang, Battambang, Pailin, Poipet, Pongro and Siem Reap over the 18 day trip.
As well as nearly 70 kilos of vitamins, medical supplies, toothbrushes and sundry other useful items, they will also be visiting the local markets to buy toiletries, stationery and other basic necessities, using some of the money so generously contributed to the Cambodia Appeal by parishioners and many other local Norfolk people. Grateful thanks to Malaysia Airlines and KLM for granting an extra 40 kilos of free baggage allowance – much appreciated.
John of Gaunt Infant School [Aylsham] have saved their Kindness Pennies and their money will buy uniform for children at the floating school on the Tonle Sap Lake. St Michael's Infant School [Aylsham] are also sending a contribution to help with the rice feeding programme at the new Pongro Day Care Centre.
The group, of course, pay all their own expenses – no charity money is used.
THANKS SO MUCH TO ALL WHO HAVE CONTRIBUTED IN ANY WAY.
You can follow the trip on Facebook ["Katie Maidment [Cambodia]"