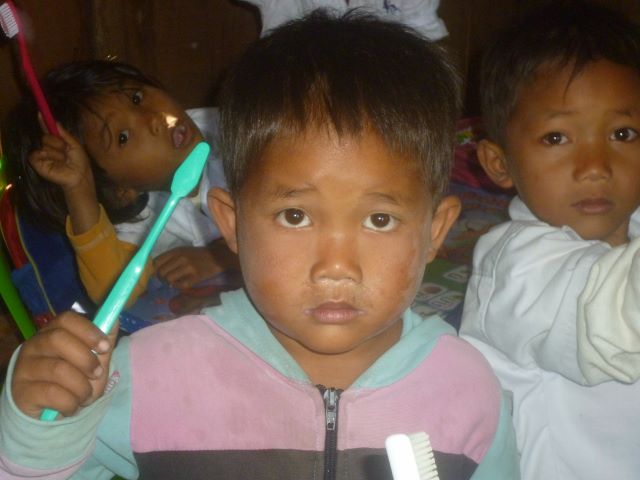 On 14th November, the Annual Appeal to provide vitamins, medical supplies and basic necessities for Cambodia was launched by Father James Walsh. The Appeal is run by independent local charity Support Cambodia who, through their distributing partner the Catholic Church, help a number of socially and economically disadvantaged communities in North-West Cambodia, including our twinned parish of St Francis Xavier, Svay Sisophon. The charity takes no administration from donated money so every penny will reach the people who need it most.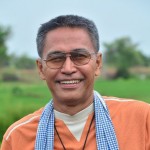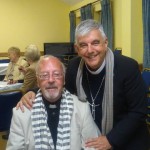 In launching the Appeal however, Father James re-emphasised two points made by Bishop Kike during his visit to the parish in September: firstly,that the link is for the whole parish community and secondly, that although practical help is very welcome, it is not the basis of our twinning. Friendship and Prayer are at it's heart and both of these are mutual: we receive at least as much as we give.
Please pray for all our Cambodian friends and especially for Father Greg, the parish workers and the whole community of St Francis Xavier, Svay Sisophon. Their patronal Feast is on Thursday December 3rd.